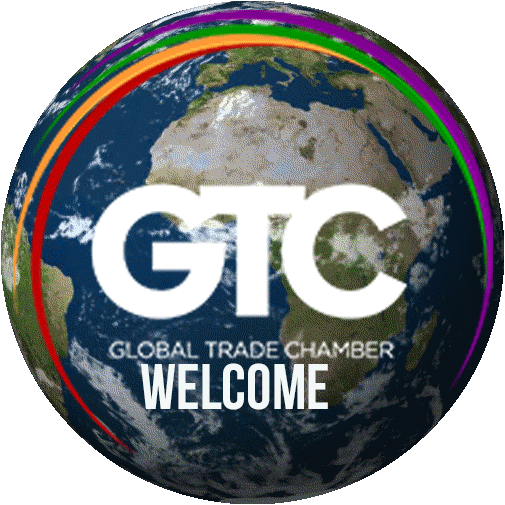 "The Annual Global Trade Convention aims to connect, educate, promote and recognize companies that promote international trade." This year, the Global Trade Convention and Awards will take place on the beautiful island of Puerto Rico. The event will be presented at the facilities of the Ana G. Méndez University.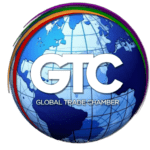 The Global Trade Convention brings together international trade companies from various countries for 4 days, where businessmen have the opportunity to connect with other businessmen, through different activities scheduled on the agenda..
Provide current and practical information on investment opportunities on a global scale.

It connects entrepreneurs from different countries to explore commercial and business opportunities.

Provide exporters with a platform to offer their products or services to potential investors, distributors or buyers.

Provide importers with the platform to learn and evaluate new and innovative products or services to import.

Recognize entrepreneurs for their achievements and successes.
During the convention, an awards ceremony will be held where entrepreneurs will be recognized for their business career in different categories.
Here's what to expect at the conference you won't want to miss.
IF YOU'RE NOT ON THE CORPORATE NETWORK, YOU'RE NOT WORKING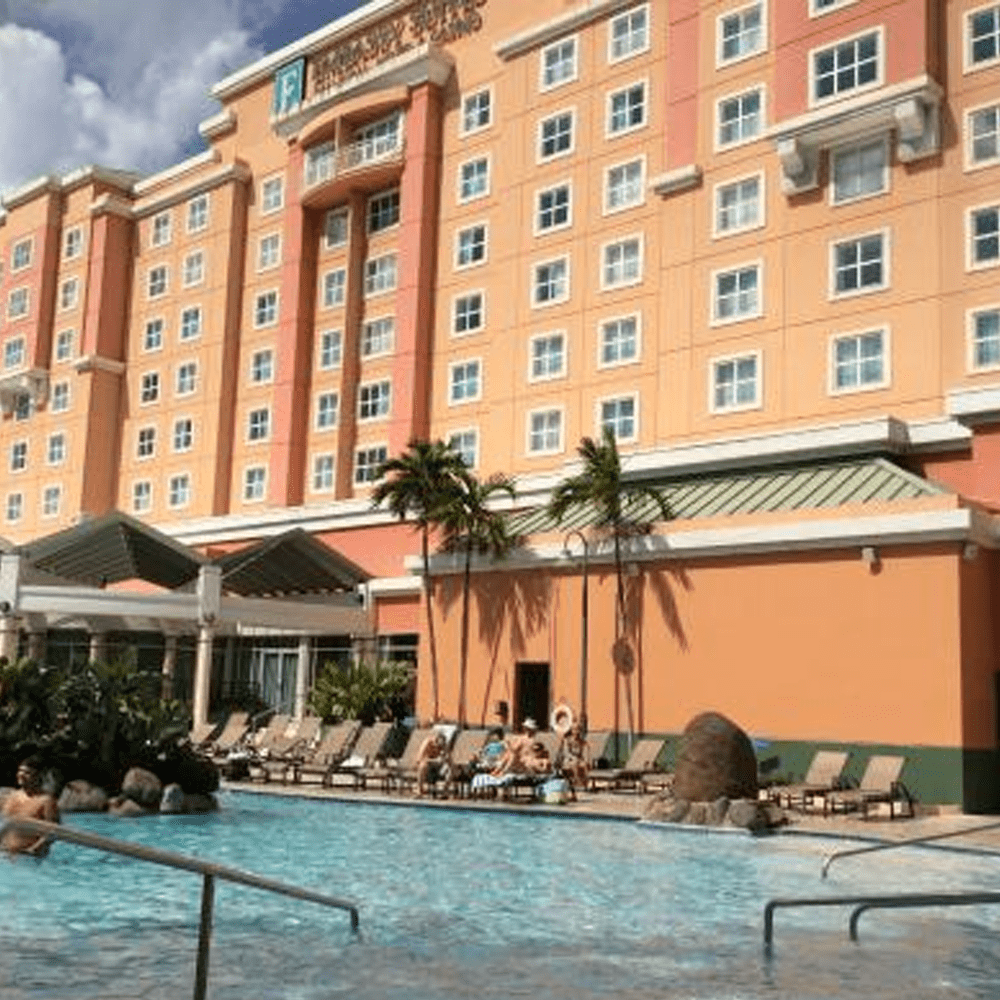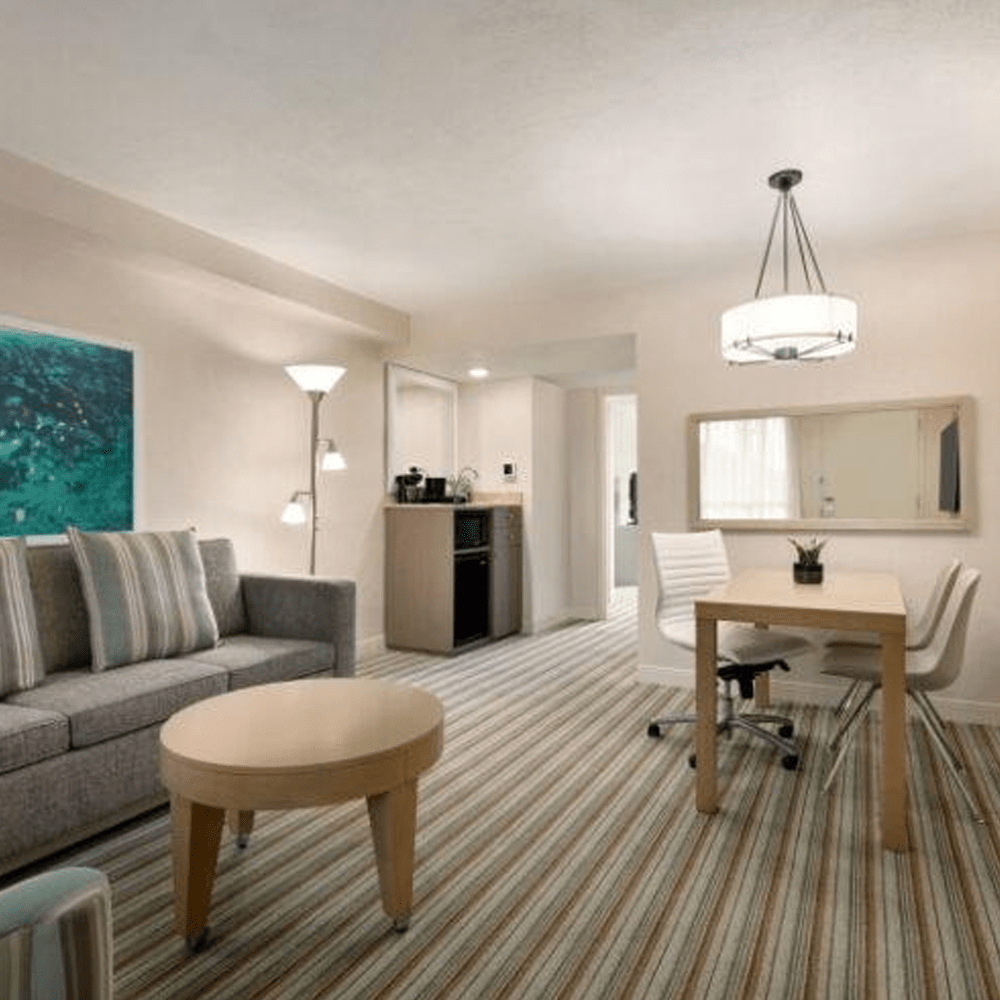 Embassy Suites Hotel & Casino San Juan, Puerto Rico