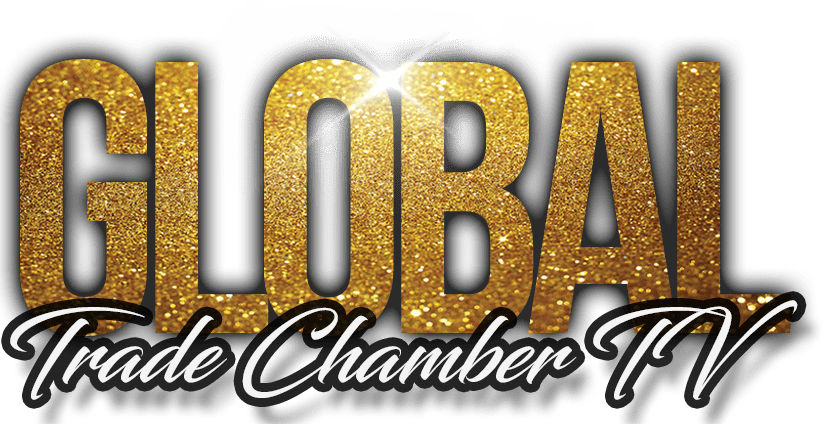 Our GTCtv programs educate, motivate, teach and inspire viewers across the globe. We interview industry experts, recognize amazing women and men from many countries and give entrepreneurs the opportunity to promote their businesses. We present important and timely information on topics that are impacting the world.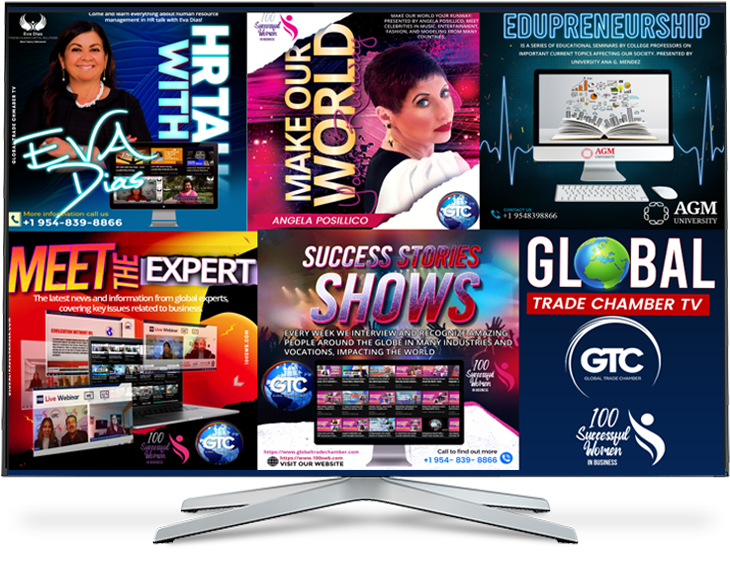 TV Advertising builds trust, boosts sales, reaches a vast audience. TV Advertising can easily be integrated with other marketing campaigns. In addition to the shows being broadcast live on several platforms, they are promoted on all our multimedia platforms and placed on our GTC YouTube channel for future viewing.
GTCtv Your best marketing and promotion tool​
Consumers increased their online video consumption by 96% in 2020, 9 out of 10 viewers said that they wanted to see more videos from brands and businesses. In fact, as of 2021,  an average person is predicted to spend 100 minutes per day watching online videos.